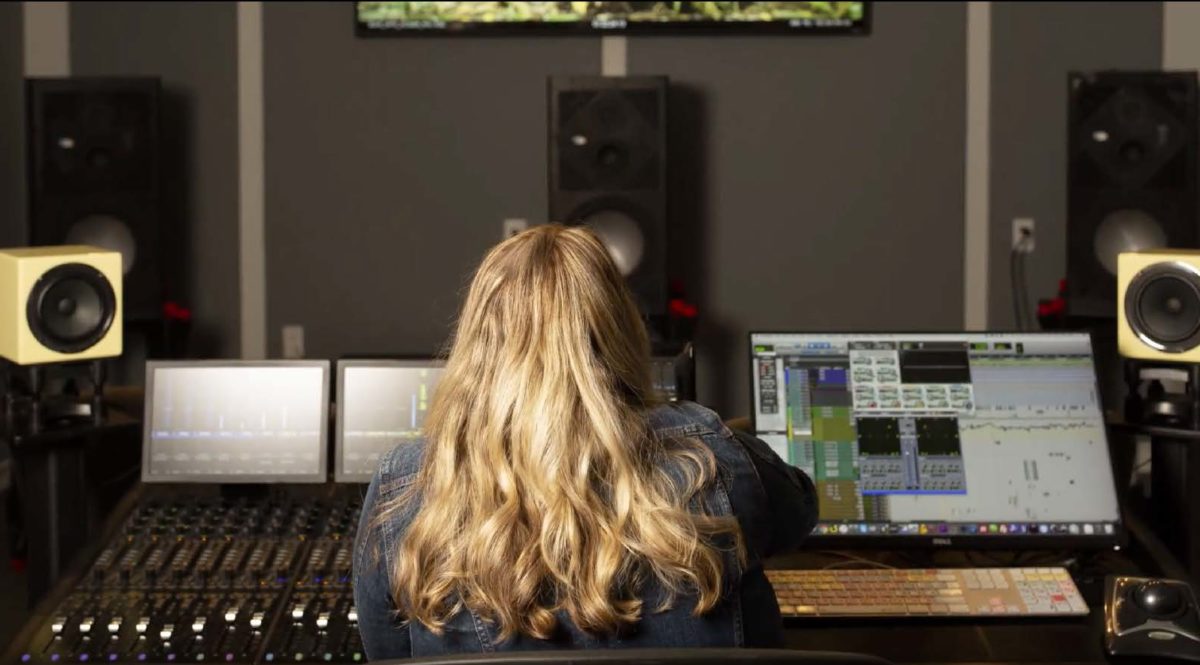 What film do you think everyone should watch?
That's hard! So many great films. I do think everyone should watch a silent film at least once.
What's your favorite part about living and working in the DC/MD/VA region?
I love going to the tidal basin on a summer evening and having a picnic. I love that we are so close to beaches and mountains. The museums and the diversity of the DMV provide so many experiences right in our backyard. I love working here because of all the diversity in jobs. From museum to programming to marketing content. We get to touch all sorts of skills everyday – instead of just mixing or just editing or just sound designing like in other big markets. But DC is sometimes overlooked. Because of the non fiction content that is created here – it is one of the largest markets in the US for what we do.
Who inspires you?
Right this instance – it's all the front line workers who are getting up every day and dealing with the COVID Crisis. We make content which gives people information or entertainment – but they are saving lives. Perhaps our stories and information help people get by right now?
I'd like to think so.
What story do you wish someone would tell?
I've been fascinated lately with Lincoln's speeches. His words interwoven with today's hot topics/headlines could be very interesting.
What's your favorite place to celebrate success with your crew?
Well, we spent many times celebrating at Denizen's Brewery in Silver Spring before we moved to Fenton Street. I'd like to celebrate there when it gets warmer.
To celebrate WIFV's 40th Anniversary, we reached out to the community to nominate the colleagues they admire. We are honored to have these filmmakers in our community as mediamakers, advocates, and mentors.