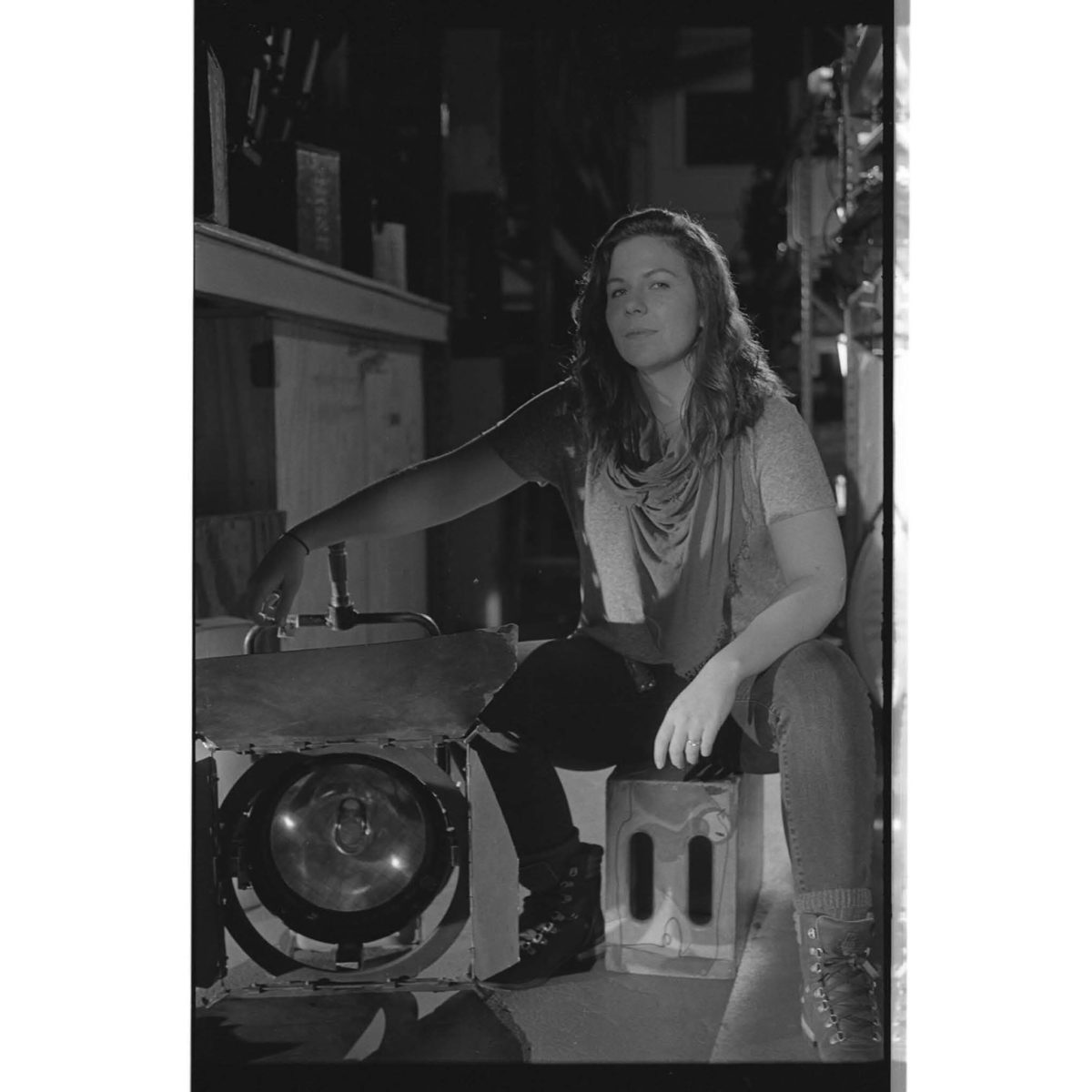 What film do you think everyone should watch?
One of the best films I watched recently was the documentary The Mole Agent. Think 007 but the main subject is an 83 year old man who goes undercover in a Chilean nursing home. It is warm hearted and will make you think about how we treat our elderly.
What's your favorite part about living and working in the DC/MD/VA region?
I would not trade the mentorships and mentee-ships I have in the DMV for anything. There is such a unique love and support here that is a deeply connected element of my work ethic. Watching mentee's grow and move up in the industry is the best part. We are all rooting for each other's successes.
Who inspires you?
Rachel Morrison, Reed Morano and Ava DuVernay have all taught me that "if you can see it, you can be it." I feel like I found female mentors later in my career and that quote is something I try to pass on to my students at Towson University every day.
What story do you wish someone would tell?
It isn't so much about the story for me as it is who is telling the story. I want to see more intentional crewing practices and mentorship opportunities where you can walk onto a set and see that the diversity above and below the line is obvious. It can be so difficult to get your foot in the door and even harder when you do not see anyone who looks like you in your prospective department. I think once we diversify who is telling the stories, the content itself will also grow.
What's your favorite place to celebrate success with your crew?
Local film festivals! MDFF and Annapolis Film Festival are among my local favorites.