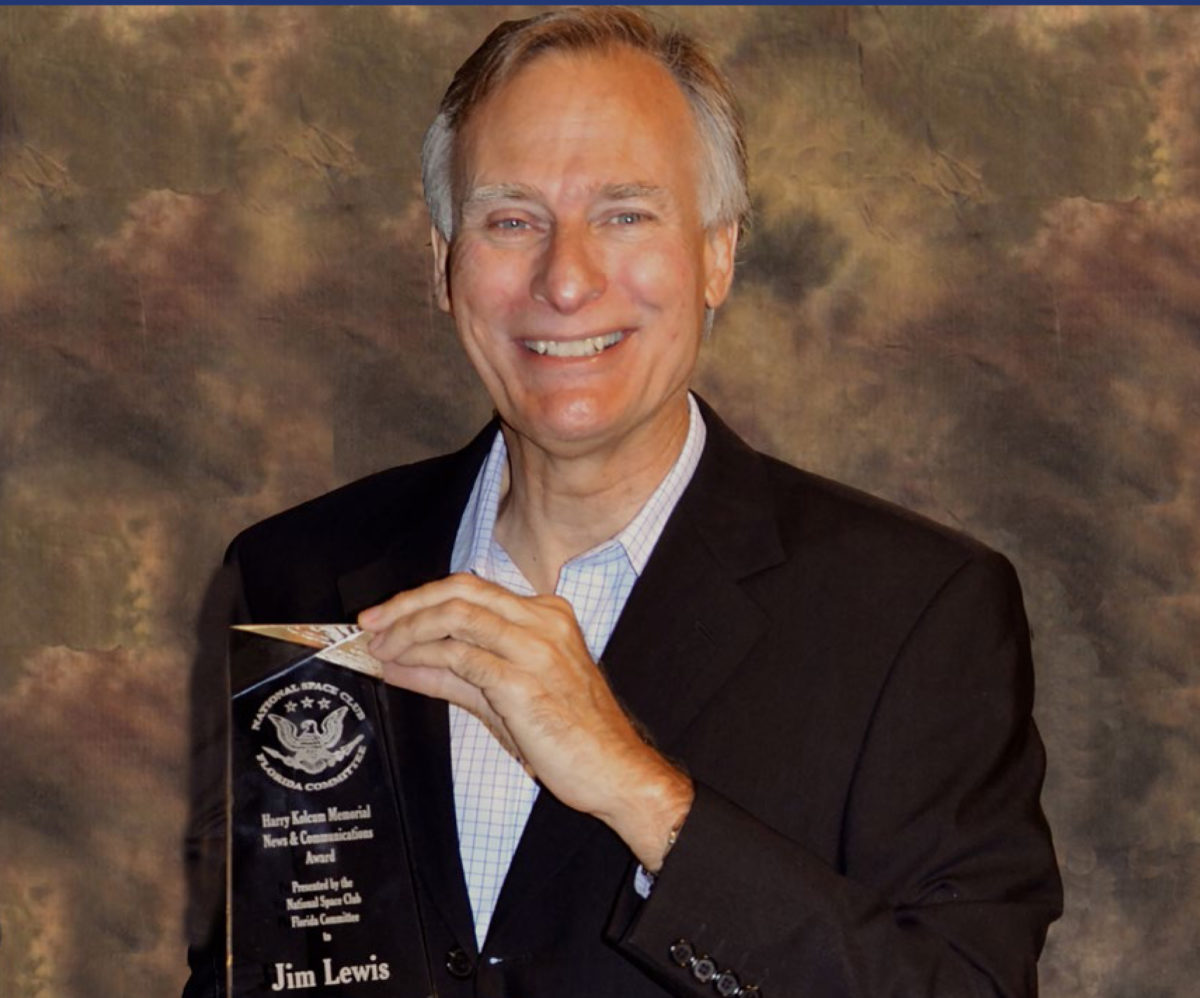 What film do you think everyone should watch?
Well, of course I'd think you should watch my film Confessions of a Producer on Tubi-TV or Amazon Prime.
However, if you could only watch one film, I would recommend Casablanca, it is a perfect script and movie.
What's your favorite part about living and working in the DC/MD/VA region?
The people: Smart, fun, and happening and WIFV members are always willing to help.
Who inspires you?
David Wolper has been a big inspiration in my life and my friend Ted Leonsis.
What story do you wish someone would tell?
The last 12 months have been very challenging for everyone. I would like to see a non-biased documentary film I could trust about 2020: the virus, how it spread and where it came from and how it changed the world from politics to our personal lives.
What's your favorite place to celebrate success with your crew?
Well with Covid, I've been celebrating mostly at home, but when Covid is gone I look forward to getting back out with friends to Ireland's Four Courts on Wilson Boulevard in Arlington or Clyde's near the Verizon Center. We've had some good times at both those places and very much hope too again.