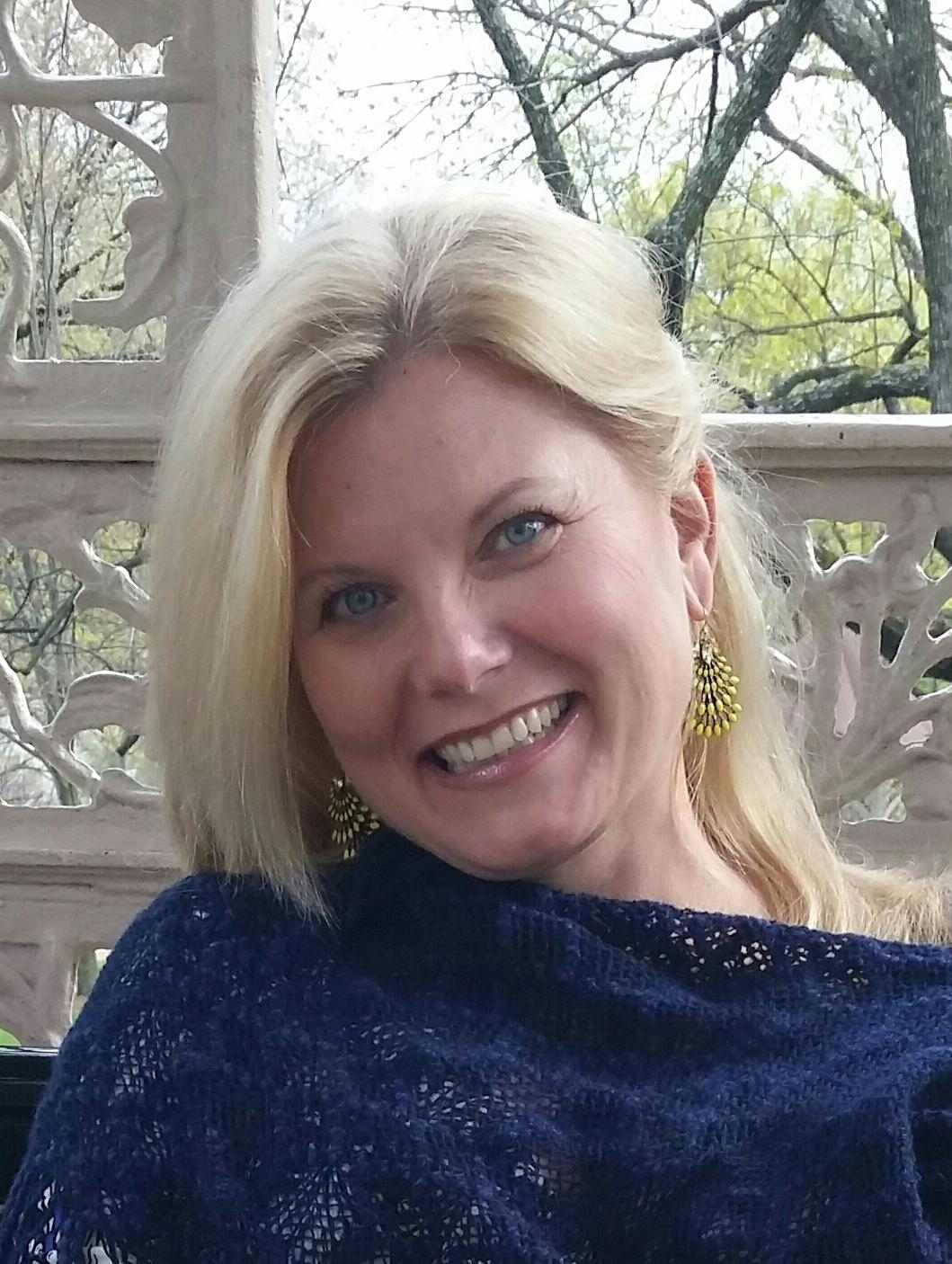 We are delighted to report that Bridget Bell McMahon was awarded First Place in the Baltimore Screenwriters Competition for her script GISELLE, AWAKENED. In her script, a teenaged girl seeking acceptance to a renowned ballet school is derailed when her first love dies in her arms just weeks before her big audition.
Bridget tells stories about complicated women. Her scripts have earned distinction from The Writers' Lab, Athena Lab, Stowe Story Labs, Nicholl, PAGE, Austin, Kairos Prize and many others. She has trained with Dave Trottier, Scott Myers, Roadmap, Max Adams and with a longstanding critique group that's outlasted her first marriage!
Also recognized in this year's competition:
second place to Mike Barroga for SIX SHOTS FROM NOW, and third place to Evan Balkan for ABOLITION. In the shorts category, Leesa Ashley won first place for MAMA. James A. Burkhalter won second place with the LAST CALL and Micael O'Donnell took third with STINK BOMB. Competition judges included film industry professionals Ken LaZebnik, Nina K. Noble, MK Asante, and Annette Porter. The Baltimore Screenwriters Competition is a project of the Baltimore Film Office, a division of the Baltimore Office of Promotion & The Arts, in conjunction with film programs at Johns Hopkins University and Morgan State University. Sponsors include Morgan State University, the Maryland Film Festival, and Write Brothers.