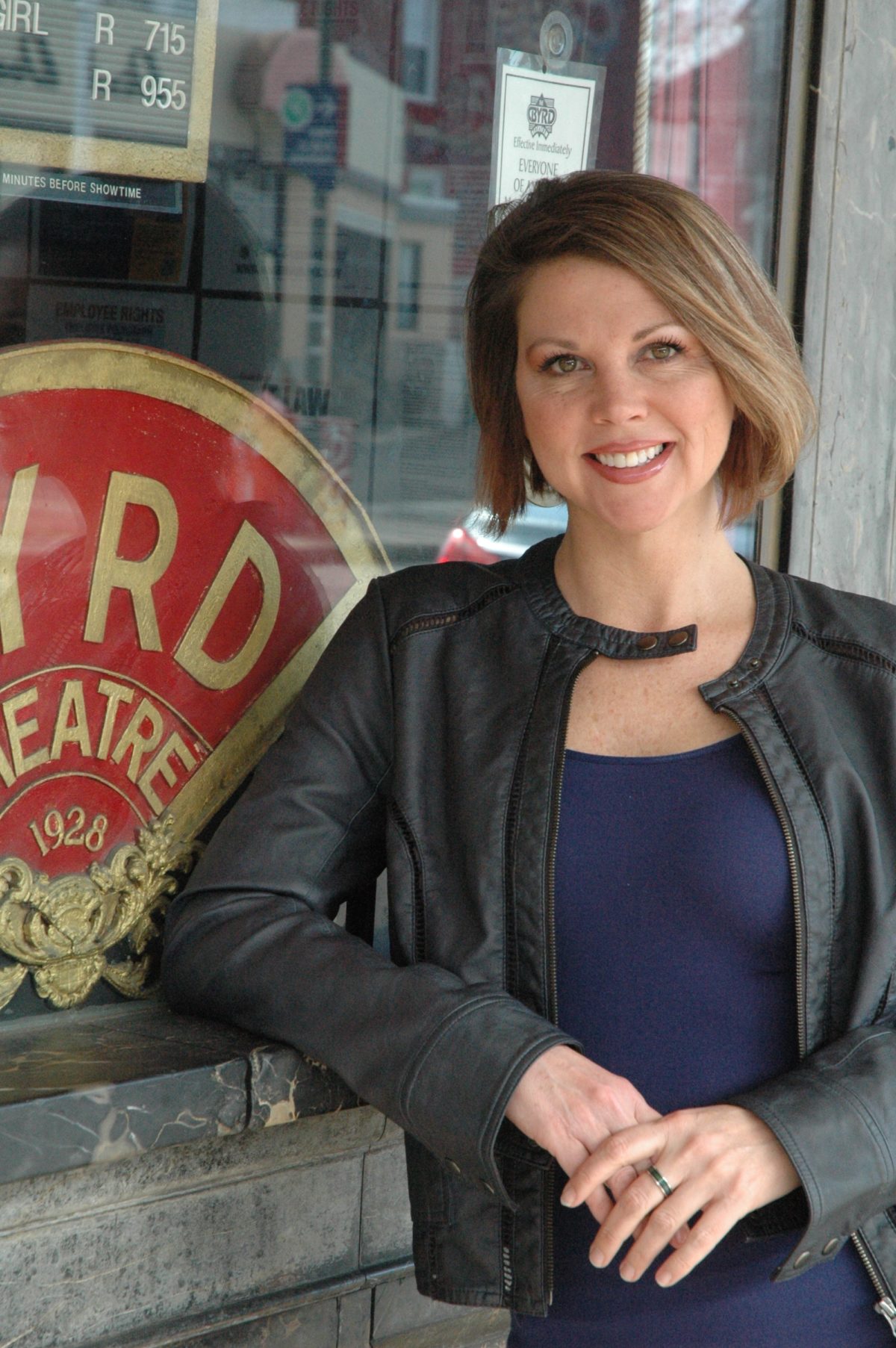 What film do you think everyone should watch?
Water is a 2005 drama film written and directed by Deepa Mehta, with screenplay by Anurag Kashyap. It is set in 1938 and explores the lives of widows at an ashram in Varanasi, India. The film is also the third and final instalment of Mehta's Elements trilogy. It was preceded by Fire (1996) and Earth (1998).
What's your favorite part about living and working in the DC/MD/VA region?
The beautiful locations we have and the people.
Who inspires you?
Søren Kierkegaard
What story do you wish someone would tell?
Their own story, or their personal perception of another's story. There are many creative concepts I enjoy, but often the most compelling stories are original real life character-driven stories told from a place of heart and authenticity.
What's your favorite place to celebrate success with your crew?
Sitting in the theatre together watching all of our hard work on the silver screen (followed by a lot of high fives and cheers at our favorite neighborhood spot).